GOD IS IMPACTING LIVES AT GCC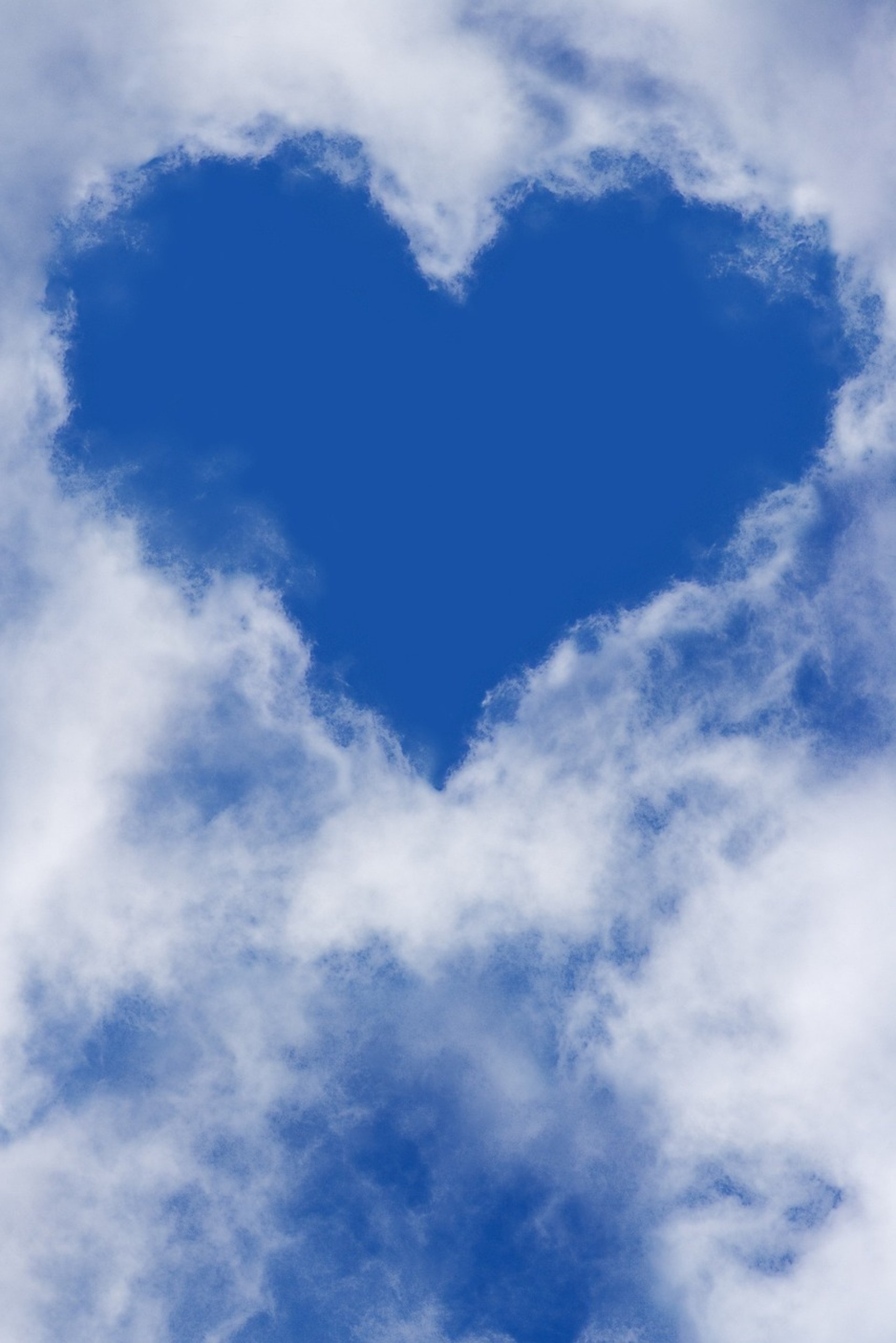 WELCOMING
I've only just started going to GCC and I was a bit nervous on that first day but there was no need. There was no pressure, just a genuine atmosphere of love and care so I felt very welcome and already I feel a part of the church."
AN AMAZING JOURNEY
"When we first started as GCC, we couldn't have imagined the amazing journey on which God would lead us. We're just a simple gathering of people who love Jesus and come together to worship, pray and fellowship. As the time has gone by, we've marvelled at the way God is moving in people's lives and truly transforming us in so many ways."
GENUINE & FRIENDLY
"I was invited to Grace Community Church by a friend and it was everything they promised it would be! The welcome I received was warm, friendly, loving and genuine. I felt the Spirit of God in my life and I decided to give my life to Christ in 2022. My life has been so different since then. I've met people who are not just friends, but I'm part of a family. The support, prayer and encouragement I receive both in church and in my personal life is amazing. God is doing a new thing through Grace Community Church and I feel so blessed to have found my place there."
FELT LIKE HOME
"I still can't believe how I could sense the presence of the Holy Spirit when walking in that first Sunday. I was home. I can't describe it any other way."
A LOVING CHRISTIAN COMMUNITY
"When searching for a church, it was the name of GCC which first attracted me... and by the end of worship that day I'd experienced grace, love, care and real community! I was very new to the UK but at GCC, I knew I'd found a home."
I DIDN'T KNOW CHURCH COULD BE LIKE THIS!
"The teaching has spoken right into my own circumstances, helping me grow in faith. During the worship and prayer I can literally feel God's love in the room. This is an authentic Christian community. I didn't know church could be like this and I love it!"