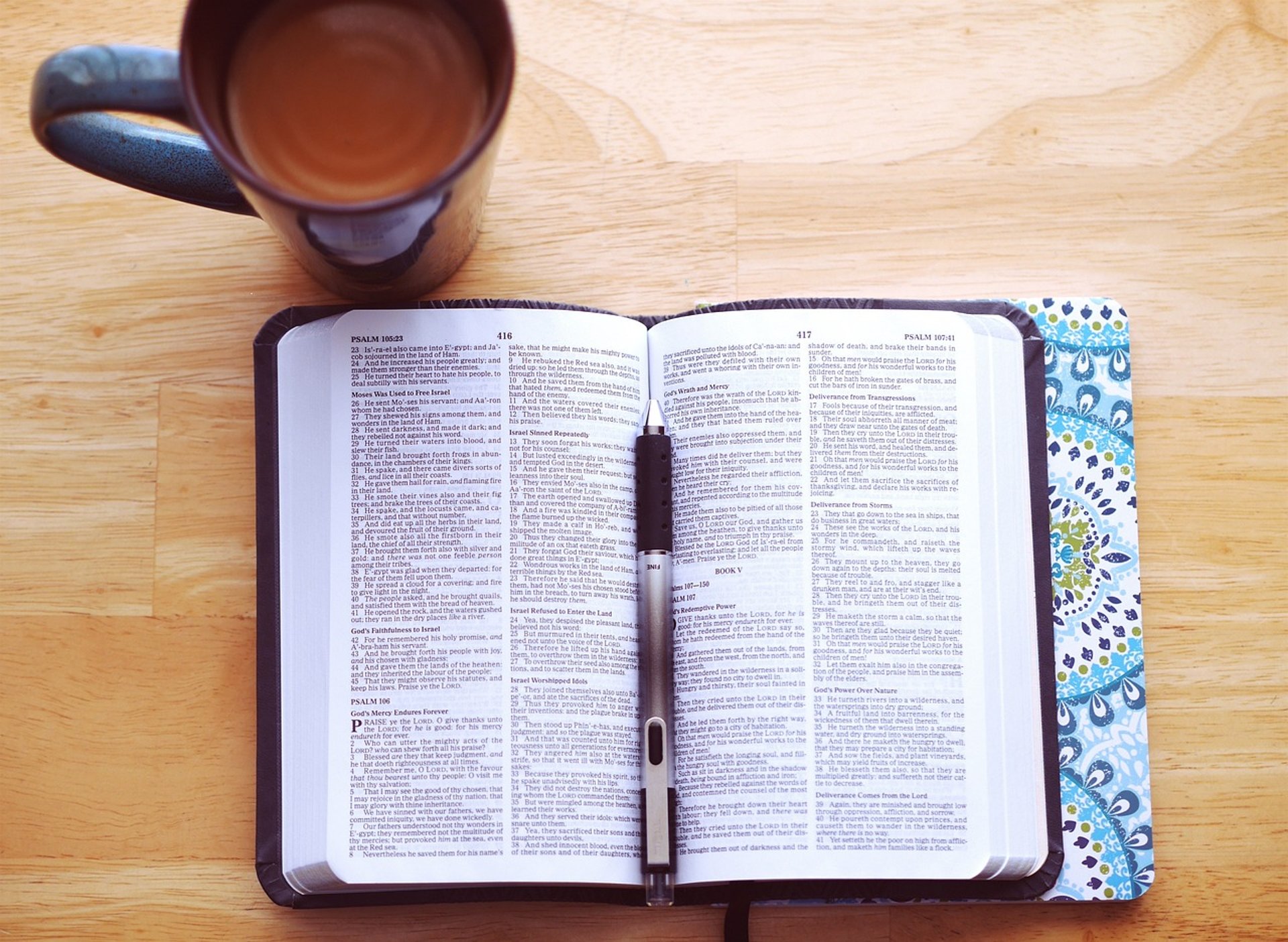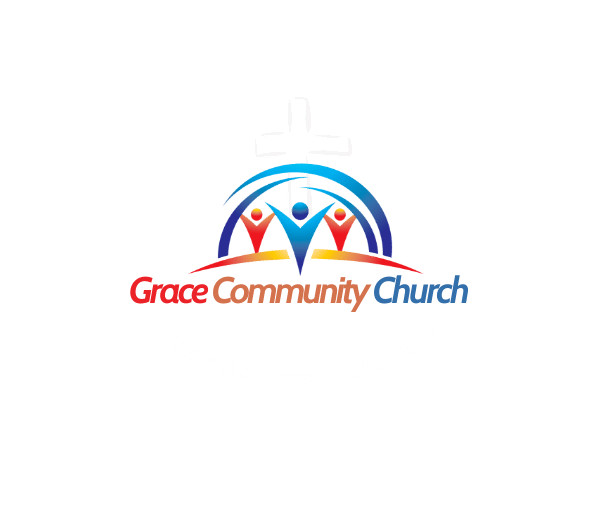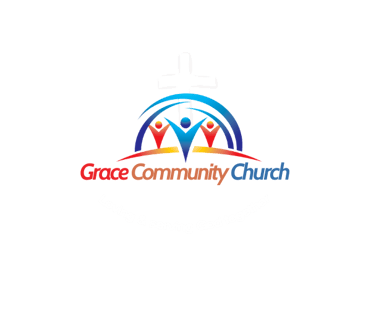 Rougemont School, Malpas Road, Newport,
NP20 6QB
JOIN OUR WELCOMING COMMUNITY OF FAITH
Explore the life-changing love and grace of God. Discover how you can live a more purposeful and fulfilling life in Jesus Christ.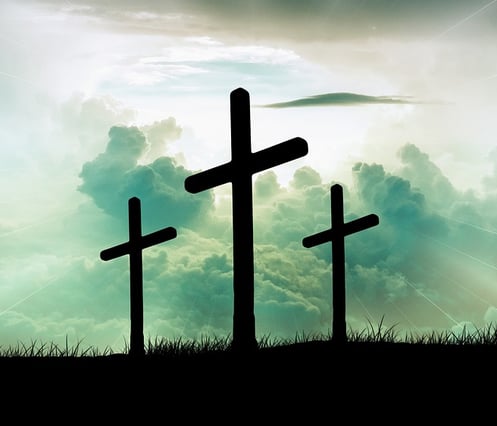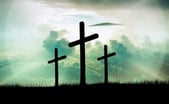 Discover Grace Community Church
Join us every week for the Sunday service that aims to honour God and invigorate our faith. With uplifting praise and worship, heartfelt prayer, and insightful teaching rooted in God's Word, we believe you'll be encouraged to live out your faith in your daily life. Whether you are a long-time believer or someone seeking answers, you're warmly welcomed to be a part of our weekly service. We look forward to worshipping with you!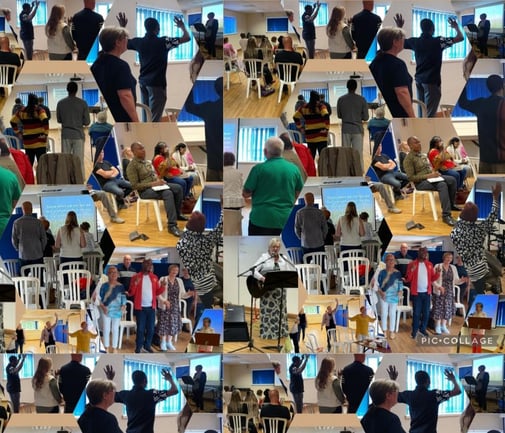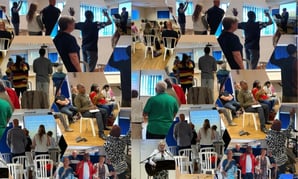 We invite you to join us to experience the warmth, joy and love of our Christian community as we come together to deepen our connection with God and uplift one another. You'll find a sense of belonging and the opportunity to build relationships with others who share your faith. We're here to support and encourage as you live out your relationship with Jesus, offering guidance, prayer, and a safe space for growth. Whether you are a long-time believer, new to the faith or seeking answers, you're very welcome at GCC.