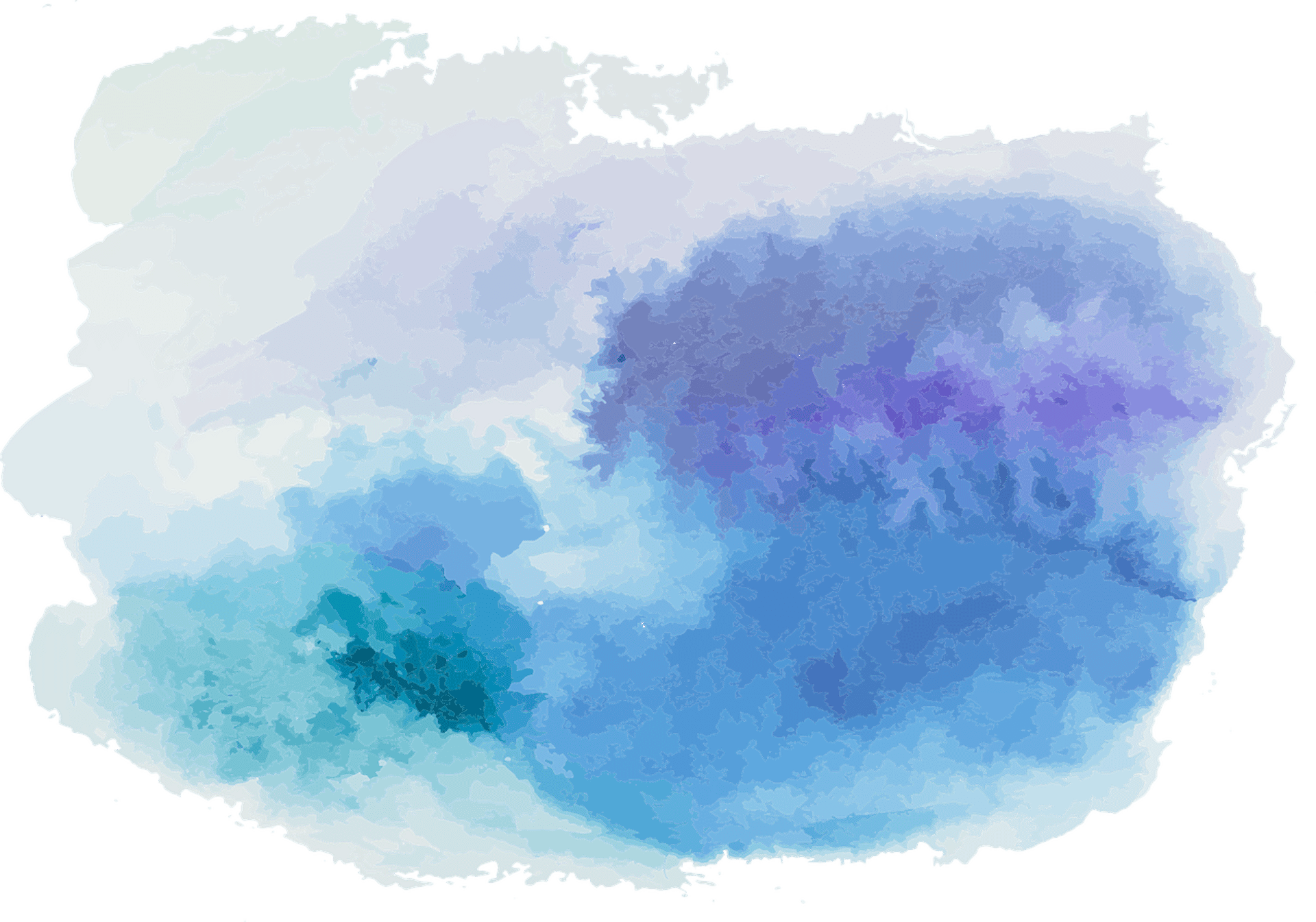 Grace Community Church is a vibrant and diverse community made up of people from all walks of life representing five countries and counting! Regardless of nationality, age, profession, or background, everyone is welcome to come and worship together in the name of Jesus Christ.
The church was founded with a clear mission to create a warm and hospitable environment where people could come together to worship God, share their faith and have true fellowship with one another.
Today, that mission is being fulfilled as we strive to honor God and build His Kingdom. Whether you're a first-time visitor or a long-time member, you'll find a warm and welcoming community of believers at Grace Community Church.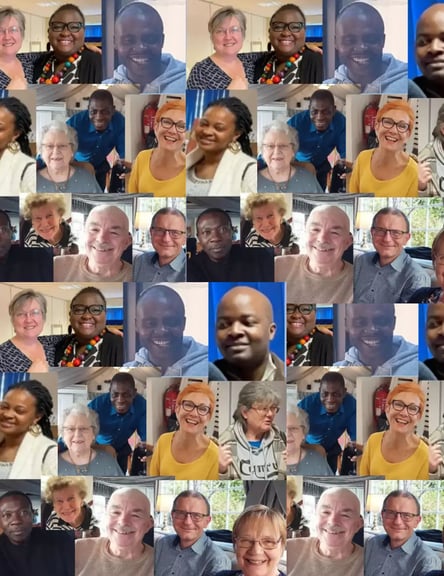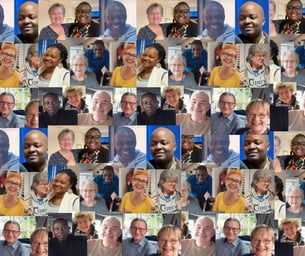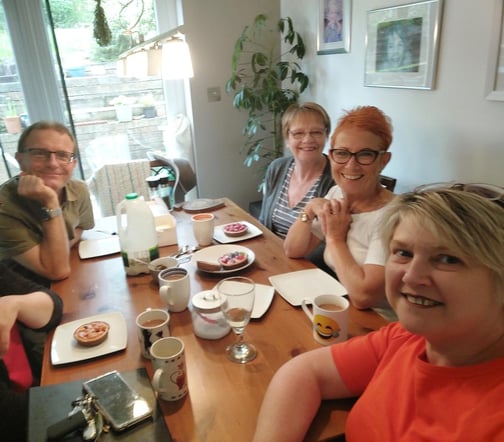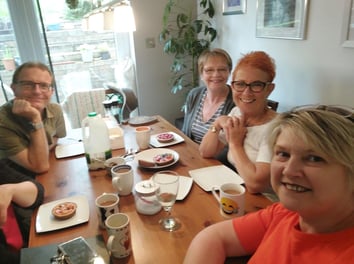 Leadership
GCC has a highly dedicated Leadership Team, comprising of people from various fields of church work and local charities. The team's leadership style is firmly rooted in prayer and the Word of God, and all members are experienced in church leadership, community outreach, and other related activities.
The team bring a diverse range of professions so with their extensive experience and passion for Christ, GCC is well-equipped to carry forward their mission of spreading the Word of God and serving their community.










WHAT WE BELIEVE...
We align ourselves with the statement of faith of the Evangelical Alliance.